Spooky Wreath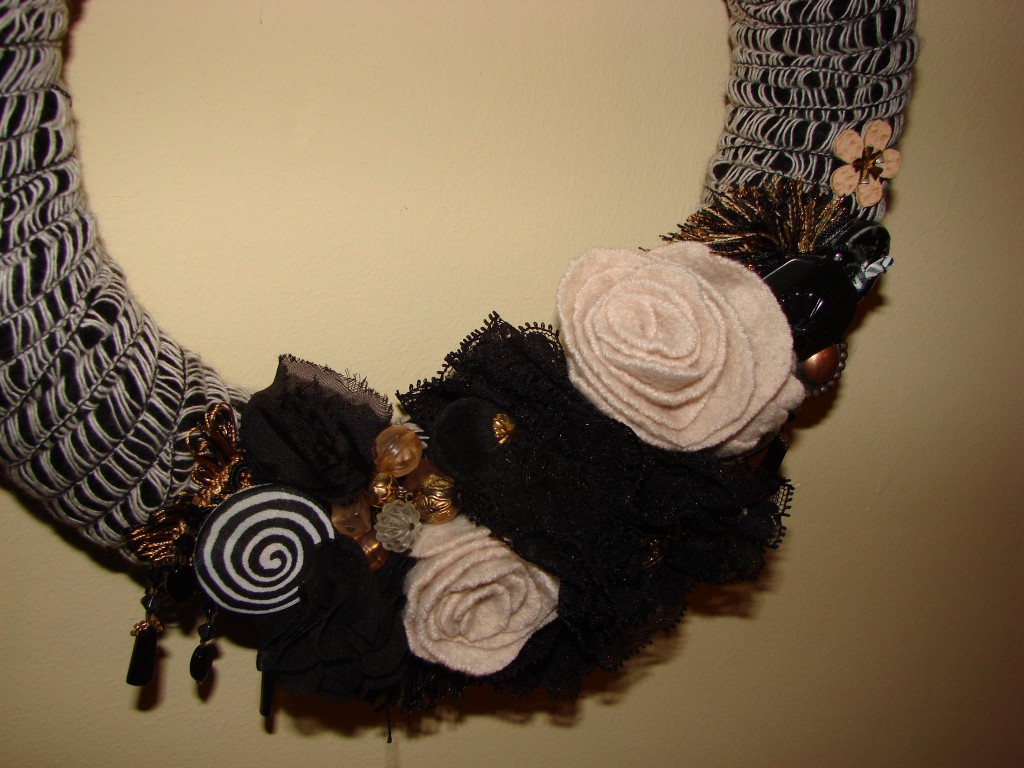 For at least a year, I had been yearning for Martha Stewart's Mambo yarn.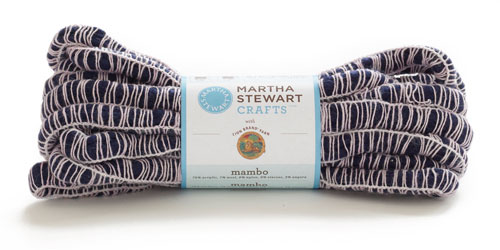 It has such a sketchy, Edward Gorey-esque appeal! But I couldn't figure out exactly what I would do with it, so I resisted. Then  I started making yarn-wrapped wreaths (see previous posts), and when the Mambo yarn went on sale a few months ago at my local fabric store, I snapped it up with a Halloween wreath in mind.
As before, I cobbled together a variety of materials, including:
Roses made from felted, recycled sweaters
Fancy buttons
Scraps of trim — actually, discontinued home décor trim samples, purchased at a recycled art materials shop
Lace
Pieces of old, broken jewelry
Again as usual, I stuck to a color scheme: Black, tan, gold, and copper.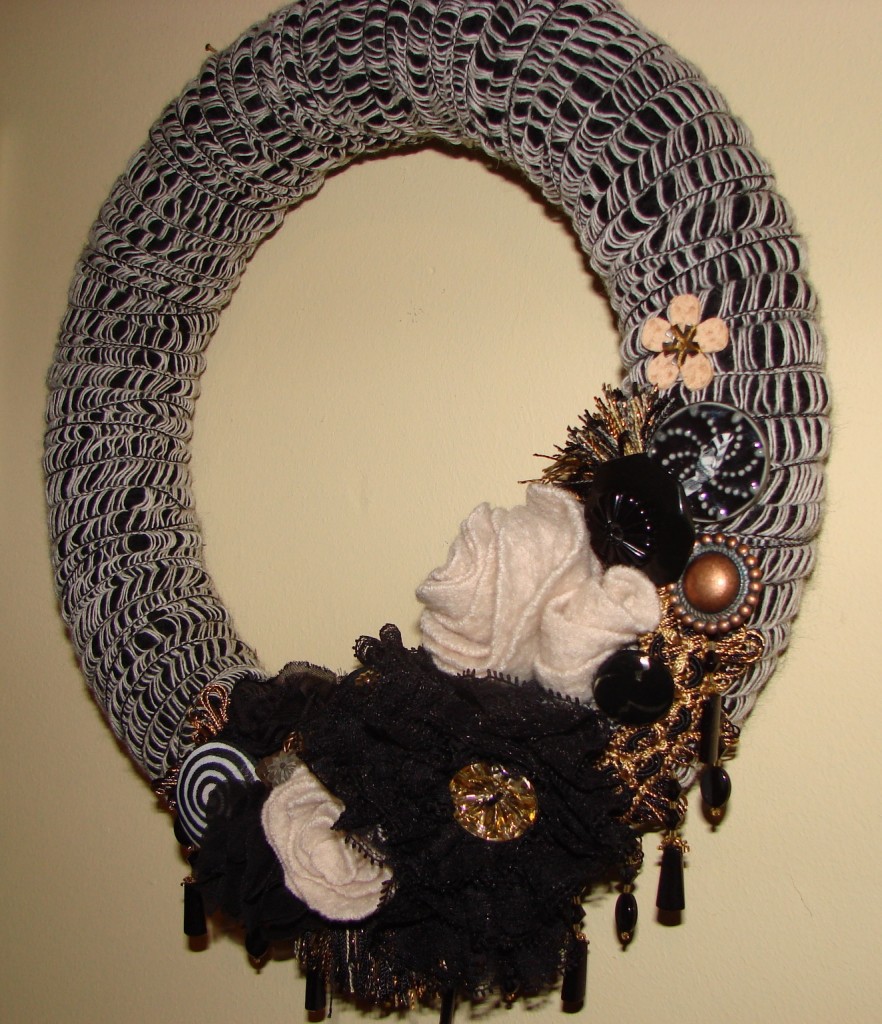 I like how it turned out, and plan to hang it on my office door this year.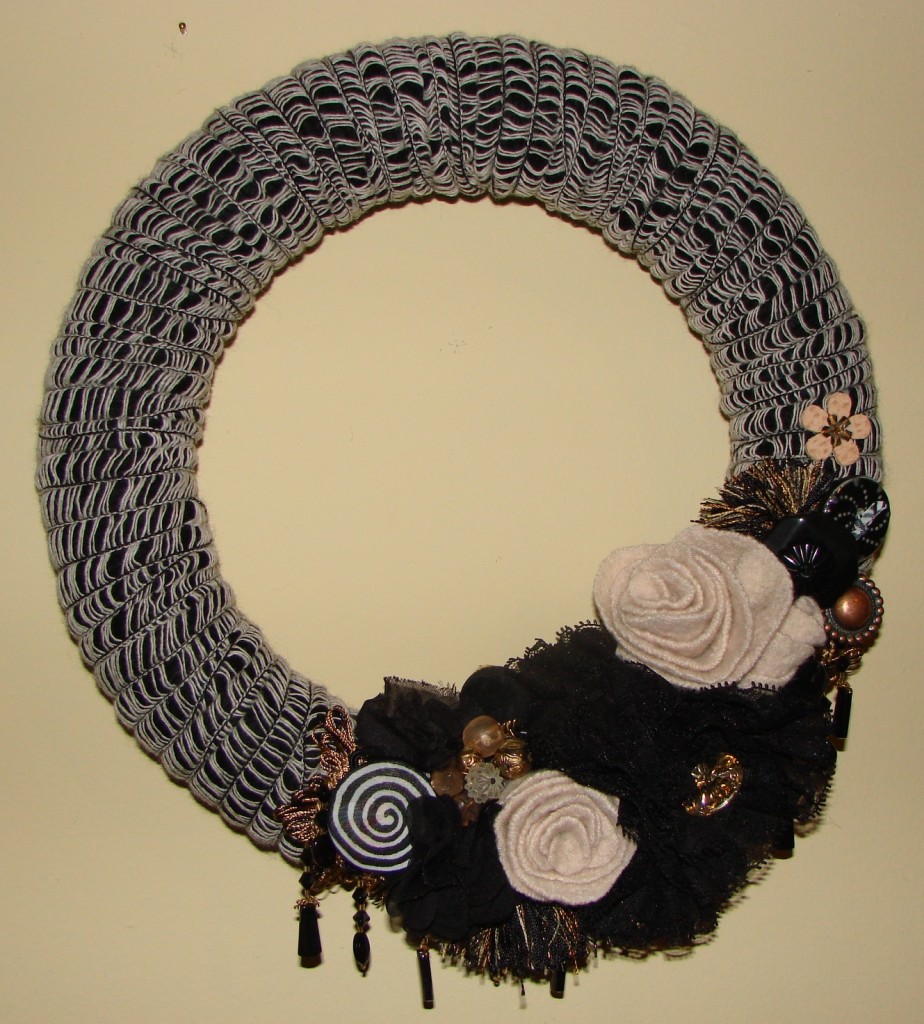 Happy Halloween!
Related Posts :