Facebook Twitter and You Tube Throw Pillows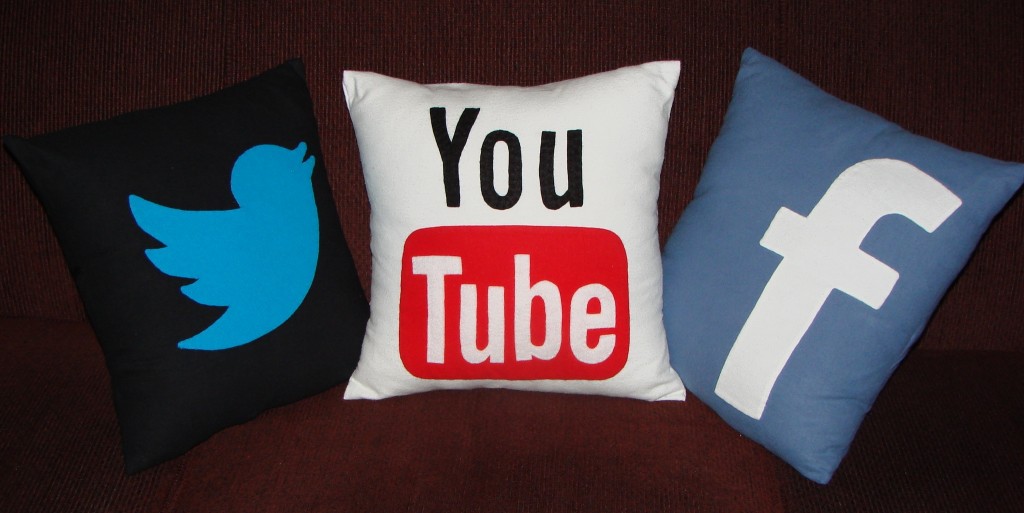 These are great gifts for a young person who is a fan of Facebook, Twitter, and/or YouTube. My pillows are made out of flannel (except for the lettering on the You Tube pillow, which is felt.) However, they could also easily be made from fleece or felt.
I put a flap on the back of the pillows, to allow for inserting and removing a pillow form.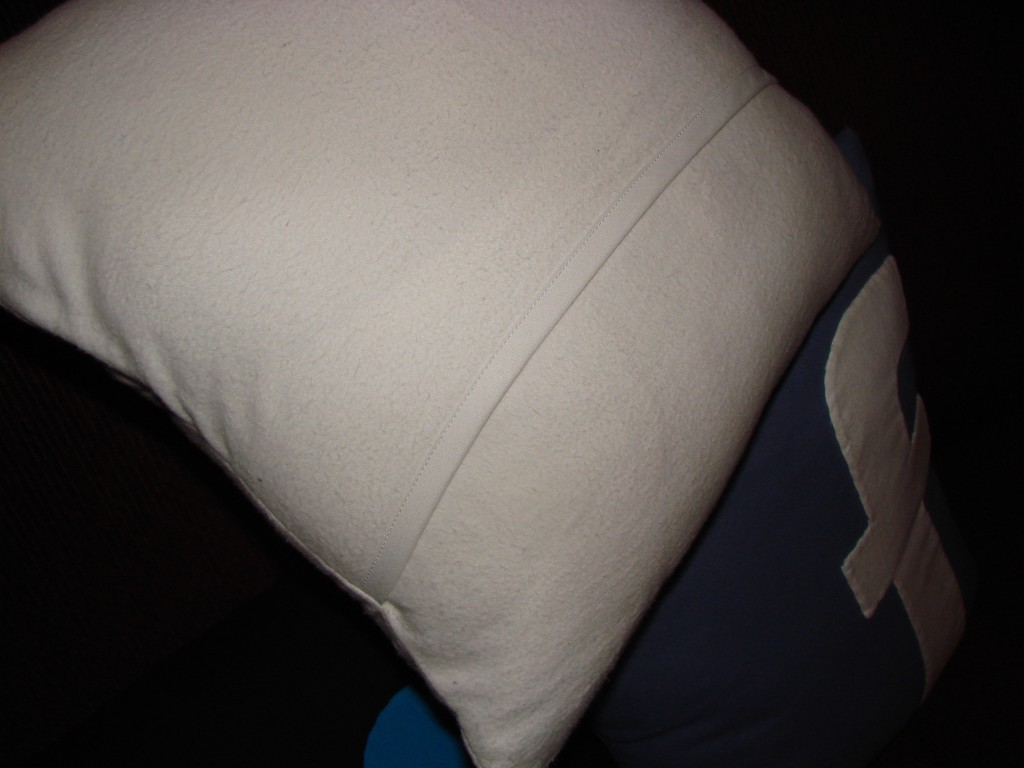 For the appliques, I used a  technique called "Turned Edge Applique". There is a good explanation of how to do it, over at The Crafty Quilter.
The pillows were really easy to do. For each pillow, I just cut one long strip of fabric, one inch wider than the pillow form, and about 3-5 inches longer than twice the height of the pillow form. So, since my pillow forms were 14 x 14 inches, I cut my fabric strips 15 inches wide and 31 to 33 inches long.
I used double-fold bias tape to finish the two short (15-inch) edges of the fabric strip. Then I applied the applique to the midsection of the long strip. Next, I folded the strip in two places so that the resulting shape was 14 inches tall, and "inside-out" (that is, the right side of the applique was not visible, since it was enclosed in the folded shape.)
Last, I used my machine to stitch 1/2-inch seams on both sides of the pillow, turned the pillow case right-side out, ironed it, and inserted the pillow form.
The recipient of these pillows liked them very much!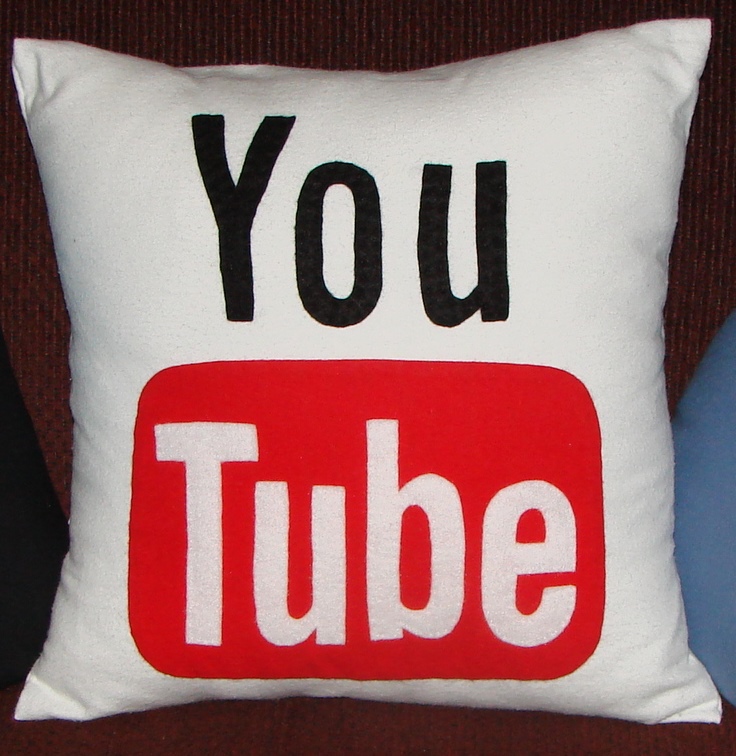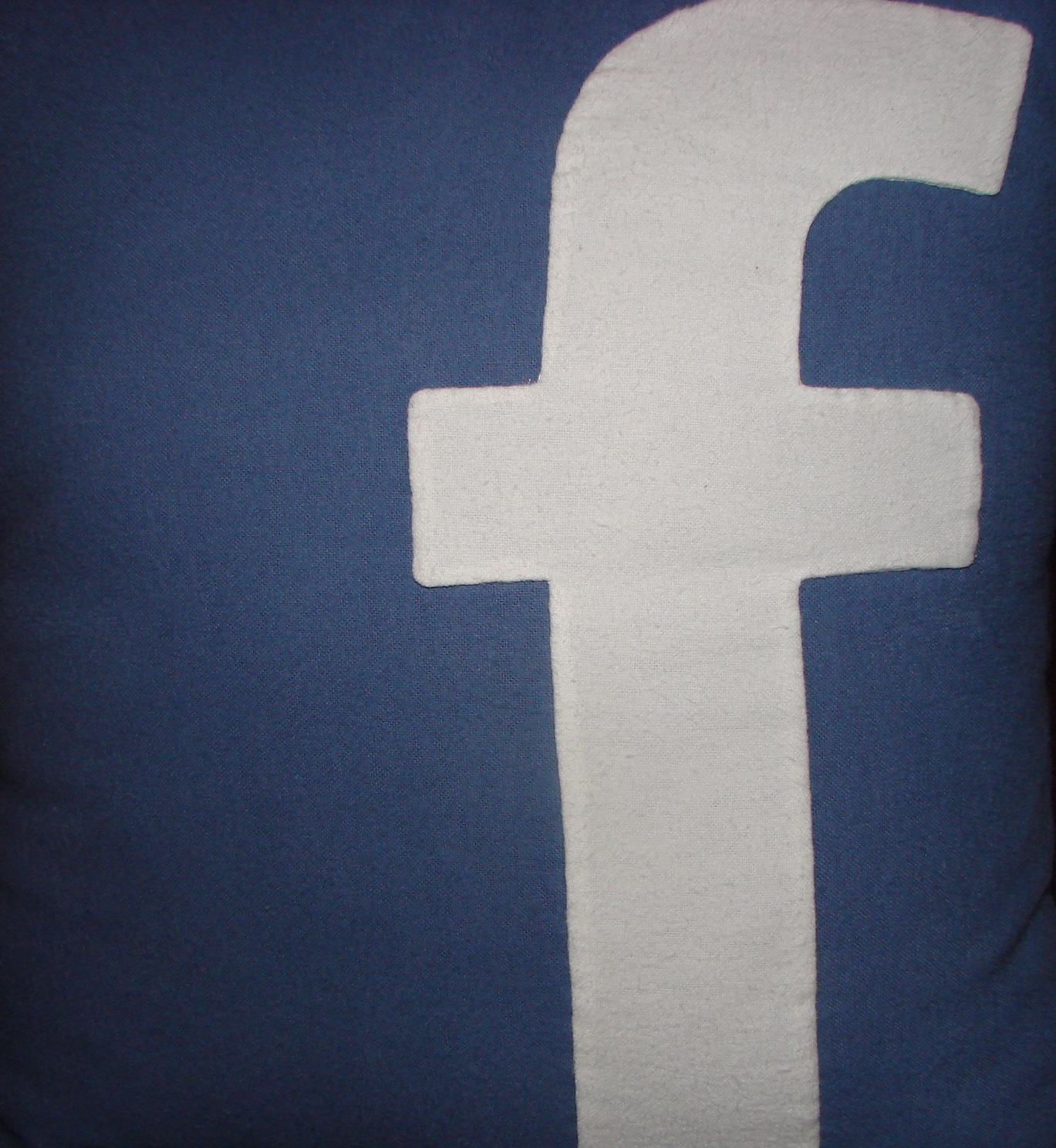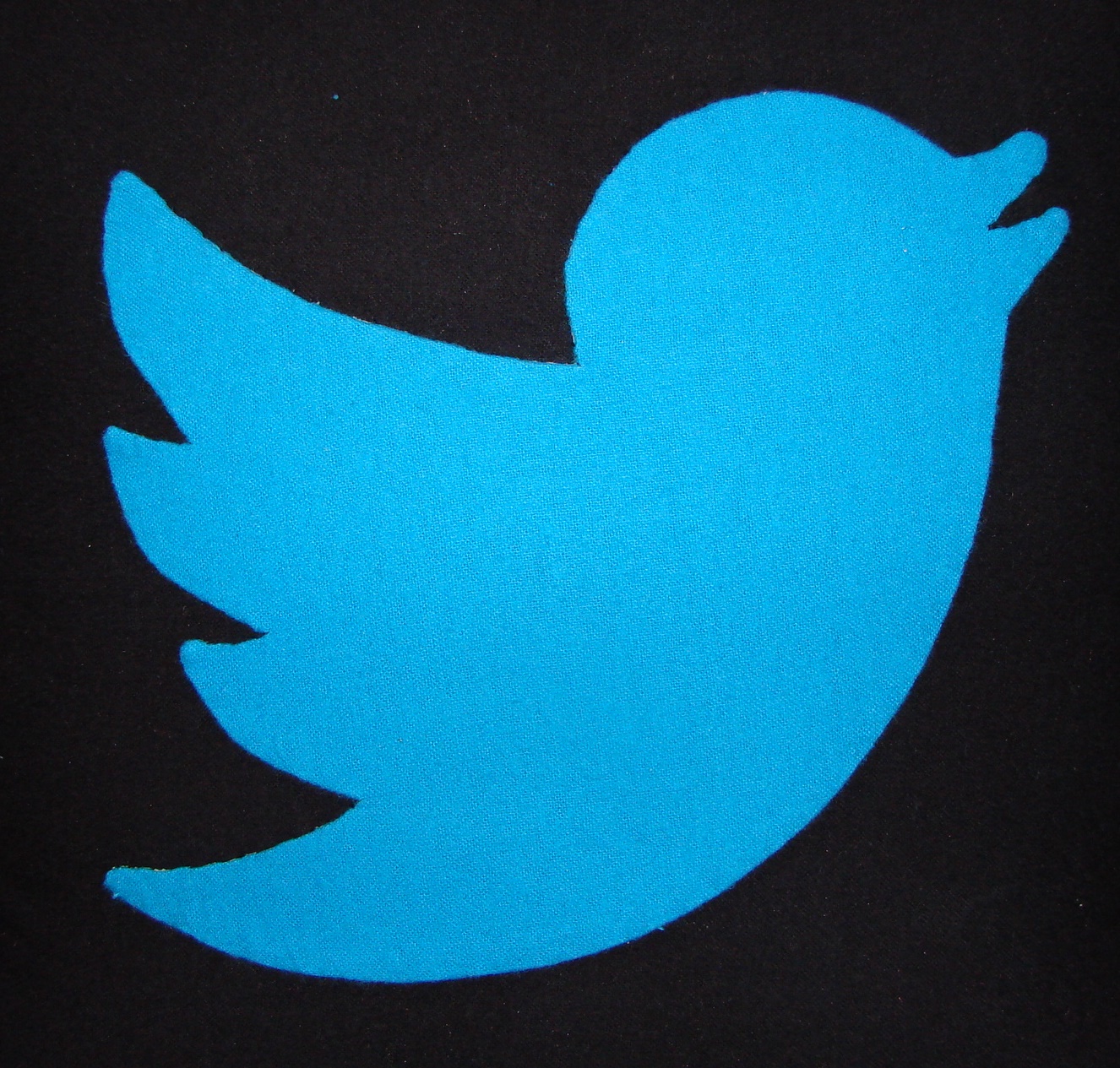 Related Posts :